Letter Boy is a high-speed reaction game. Sort the incoming letters as fast as possible to reach new highscores. However, be careful and stay concentrated as one wrong sorted letter will result in instant game over. Strive for short intervals between the letters to be rewarded with additional bonus-chains.
The blasting soundtrack and classic pixel look will accompany you when beating your highscore again and again.
A new challenge awaits when you're unlocking the Extreme Mode!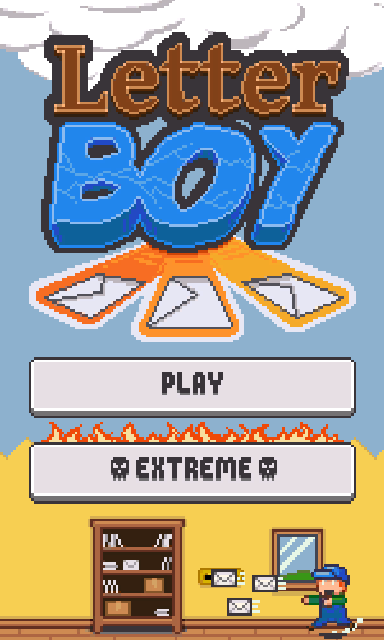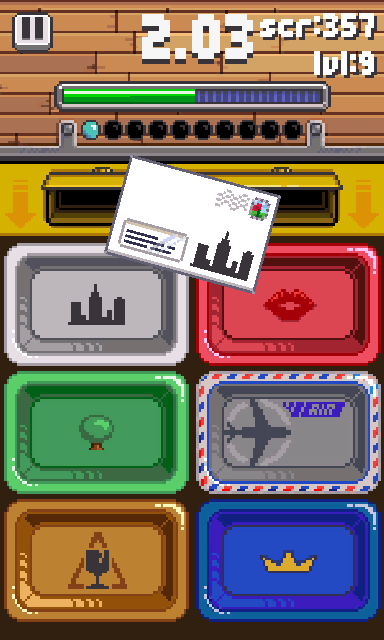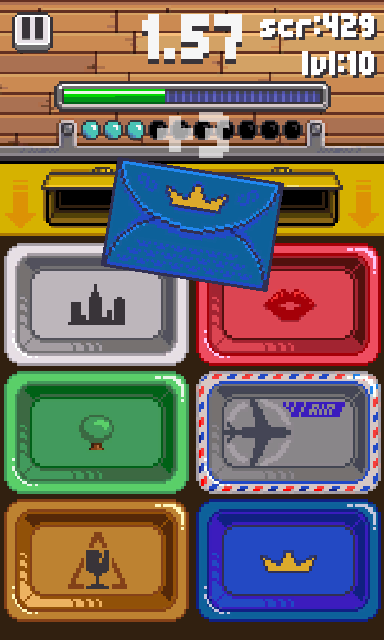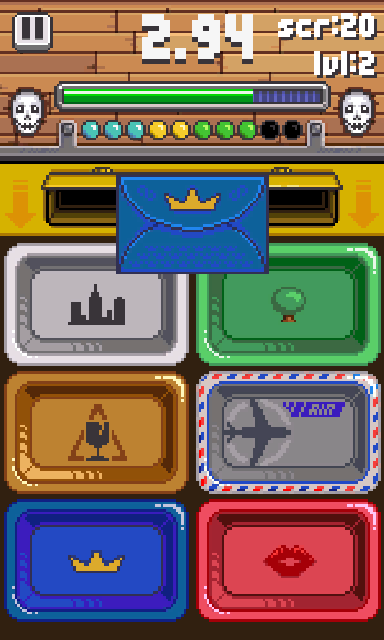 The official Soundtrack is available for free. Download it here:
Or get it on Soundcloud: